Managed Service Partnerships
Helping You Drive Measurable Growth Through Search Engine Marketing and Digital Analytics.
The digital landscape is growing increasingly more complex. Whether you're an industry-leader or aspiring to be one, digital marketing should be a cornerstone of your growth strategy. We enable businesses to grow faster and more efficiently through search engine marketing and customer-centric digital strategy. At Vulcan Search, we believe that the most effective inbound marketing programs rely on a holistic combination of strategic alignment, expertise, technology, and execution. Our managed service partnerships provide businesses with the resources and capabilities to outperform their competition and reach new levels of success.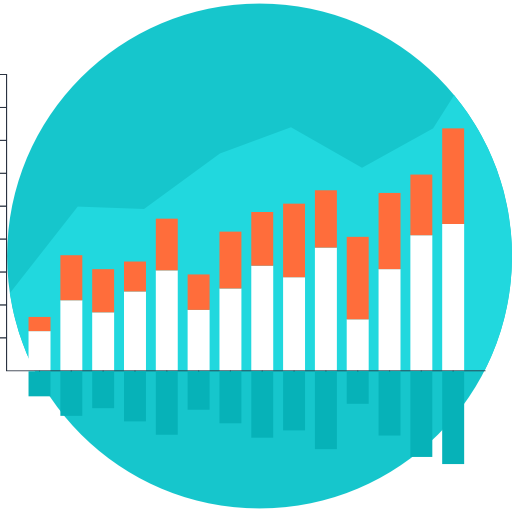 Vulcan Search is our secret weapon and continues to contribute to our growth in a very big way. Can't say enough great things about their team. They understand what it takes to win in hyper-competitive ecommerce ecosystems.
EVP, Ecommerce & Digital Marketing
Paid Search
We excel at developing, managing, and optimizing Google Ads and Bing Ads campaigns. Our paid search campaigns are meticulously managed by senior-level individuals that know the ins-and-outs of digital advertising. We leverage advanced advertising technology alongside tailored strategies and data intelligence to improve your return on ad spend and drive measurable growth for your business.
Search Engine Optimization
We optimize around a wide range of organic search ranking signals with transparency. Our SEO strategies evolve alongside search engine algorithms to catalyze growth towards your business KPIs. We don't claim to have any wizard hats or crystal balls – just a keen understanding of how to optimize your website's architecture, metadata and content in a manner that increases organic traffic and more importantly, conversions.
Analytics as a Service
Google Analytics can be a tremendously powerful resource for marketing and sales teams. Yet very few companies truly understand their analytics data, and even fewer have figured out how to effectively deploy it across their inbound channels. Vulcan Search bridges the analytics gap for companies looking to gain a competitive edge through data intelligence and custom reporting solutions.
Ask About Our Current Availability
Many agencies and consulting firms look to work with (nearly) every company that comes their way. That mentality often leads to mismanaged campaigns and sub-optimal performance. At Vulcan Search, we do things quite a bit differently – and from what we've seen that's a good thing.
Our managed service model focuses on establishing high-quality partnerships dedicated to your success. To do this, we devote ample time and resources to every engagement. Each of our managed service partners receives highly customized solutions that are carefully crafted and meticulously executed.
If you would like to discuss a potential partnership, we would love to hear from you.